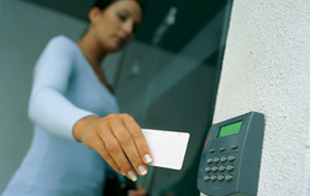 How do I choose the right security solution?
The continuing development of electronic security is a double edged sword for the modern Asset or Property Manager who has the responsibility of ensuring a site is secure. The ever increasing improvements are certainly welcome, but without in depth investigation choosing the right one is near impossible with any confidence. The problem of this constantly changing security technology is being able to distinguish which equipment should be used, and its suitability to an individual security issue for the property or asset manager who has little time to investigate and instruct a Security installation or service.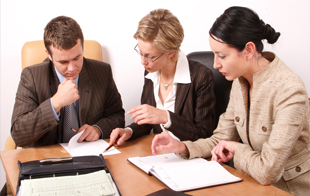 Do these questions sound familiar?
How do I choose a Security Solution to protect my sites?
How to distinguish between 2 or 3 quotations?
How can I assess existing equipment on an inherited site?
How can I check that what I'm being sold is what I need?
How can I value electronic security systems during site pre acquisition negotiations?
How can I find a solution when resources or local services are limited?
Made for Retail Parks! Hats off to the thinking that went into the new Panoramic or Panovu multi lens PTZ cameras! Whilst their design was probably not targeting the retail park market, it has presented and ideal solution meeting the combined purposes of Visual Deterent, …

Read More